FERDINAND-BRAUN-INSTITUT:
SAP Carve-out From a Multi-Client System in Best Time
GOAL
SAP Carve-out in 6 months
Services
application consulting
development
DURATION
10/2020 – 03/2021
THE CUSTOMER
The Ferdinand-Braun-Institut (FBH) is an application-oriented research institution in the fields of high-frequency electronics, photonics and quantum physics. It researches and implements electronic and optical components, modules and systems that are used in the fields of health, communication and energy, among others.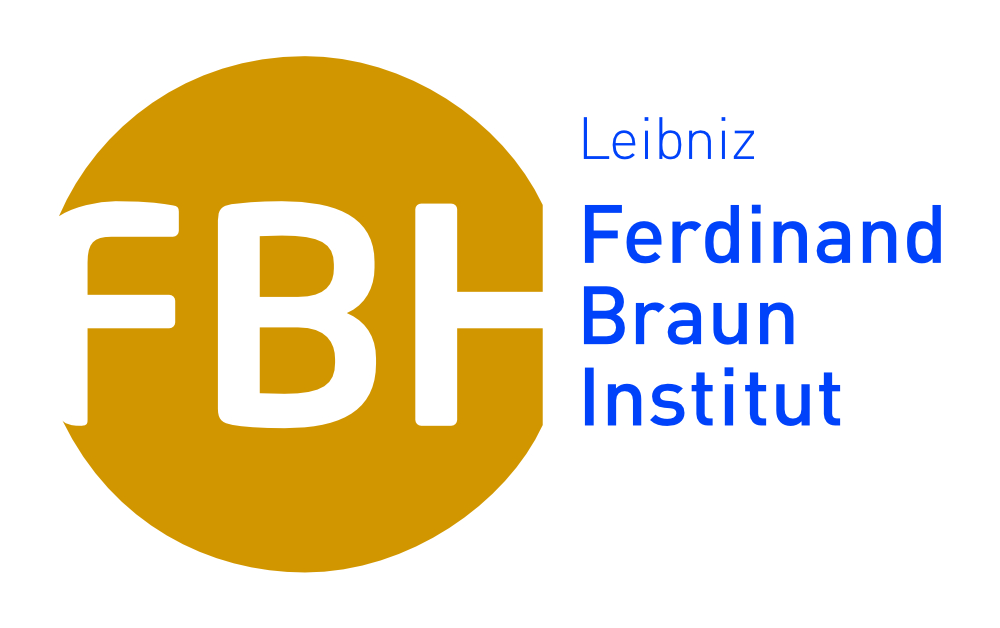 THE OBJECTIVE
Until the beginning of 2021, the Ferdinand Braun Institute was a member of a group of companies. This used a common SAP system that was subdivided into different company codes. Our task was to cleanly extract the institute's data from the shared SAP system under special conditions in the shortest possible time and transfer it to a separate one.

THE PROJECT
We used the SAP Landscape Transformation tool to carry out the carve-out. The newly created financial documents would have normally been transferred from the integrated system to the new FBH system using another SAP standard tool. Due to legal constraints, we instead developed an individual concept based on our own software and standardised SAP BAPI interfaces. Consequently, we were able to immediately address numerous special cases not easily migrated through SAP's standard interfaces.

THE HIGHLIGHTS
One challenge for the implementation of the carve-out was the particular time pressure, which did not allow for the implementation of a preliminary project. So we implemented our solution directly and solved technical and organisational hurdles ad-hoc. And successfully so: 99% of the data in the new SAP system was ready for use straight away. The remaining delta data was implemented in record time. We were thus able to successfully complete the normally one-year project within six months despite the difficult circumstances.

FURTHER REFERENCE STORIES